Looking for a great caterer for your special event?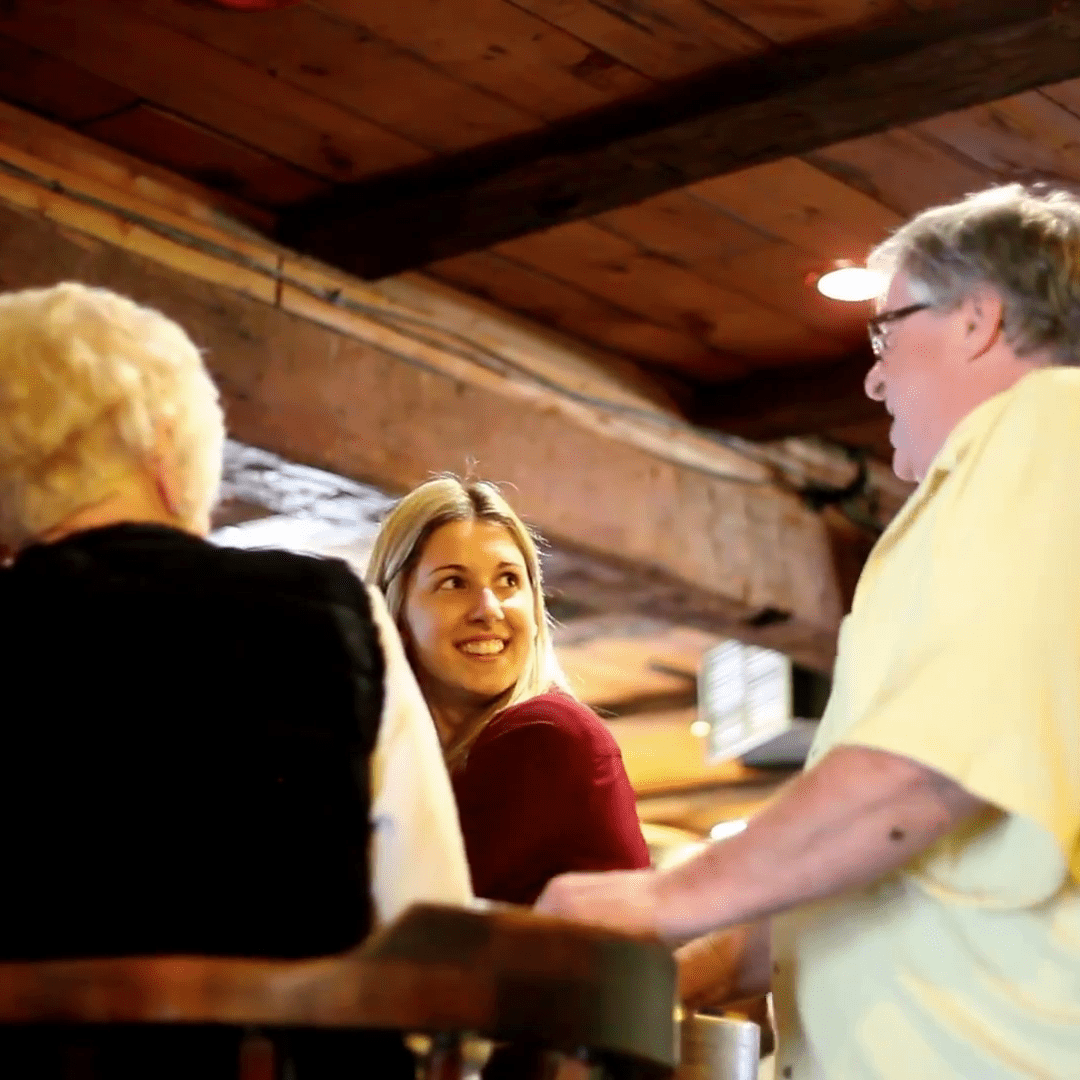 It begins with a wish, your special vision of hospitality. It progresses to the commissioning of a talented team of food service professionals, planners with panache, chefs and staff with style and creativity; it ends with the feeling of satisfaction that comes from the knowledge that you have engaged the best and from the warmth of memories that have been skillfully sculpted by the area's foremost purveyors of fine food and perfect ambiance.
Many customers continue to call upon The Innsville for a fresh approach to each event. Whether you are planning a company picnic, a grand wedding or something in between, we can organize and execute your event flawlessly.
We offer flexible off site catering as well as in house catering in our banquet room which seats up to 110 people.