The Innsville dining room is ideal for anniversaries, formal and informal business meetings, or an enjoyable meal with friends and family. The dining room is open for both lunch and dinner daily.
The Innkeeper's Pub is open daily at 11:30 am. We offer a wide selection of domestic and imported beer, as well as a great wine list to compliment your dinner choice.
Browse our lunch and dinner menus, carefully selected wines, and delectable desserts. They will surely satisfy all appetites and cravings! If you have any questions related to the food listed in our menus, please don't hesitate to contact us directly.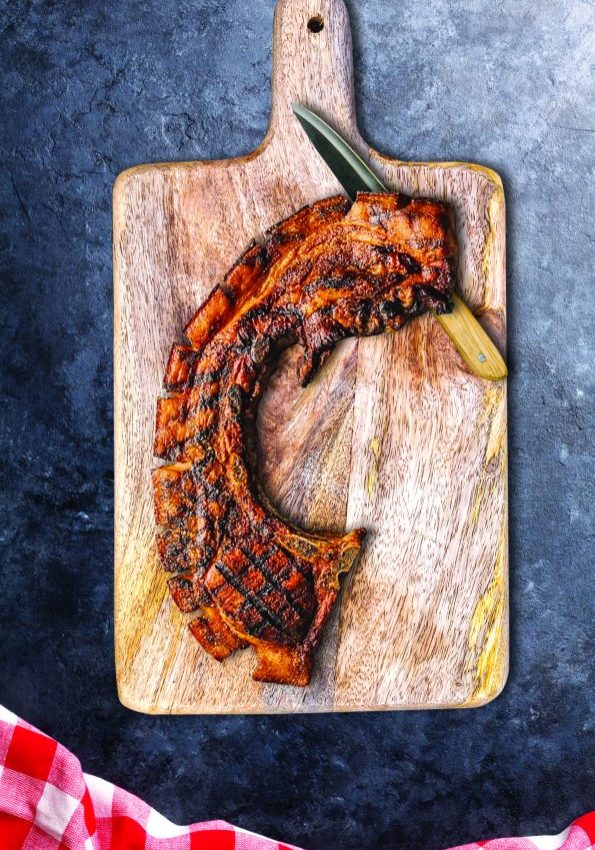 We also offer fantastic catering in our banquet facility or off site.
Please visit our catering section for more information.